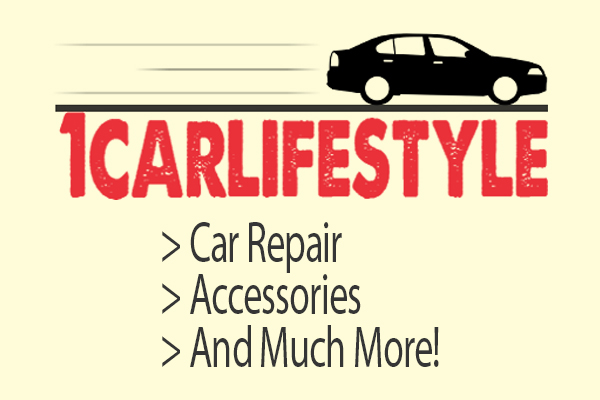 1CarLifestyle.com is designed for car owners who want to make the most out of their automobile.
No matter what experience you have, this website has a great collection of how-to articles to teach how to pimp out your ride for a price that fits your budget.
1CarLifestyle.com officially started on October 5, 2015.
If you have questions about our how-to articles, have suggestions regarding the site, or for information on how to advertise on 1CarLifestyle.com go to Contact Us.
For more information, visit 1carlifestyle.com.